Category Archives:
engagements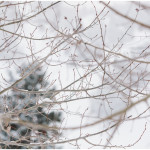 This romantic ski proposal on the slopes of The St. Regis, Deer Valley was gorgeous last week!  Congratulations TNT!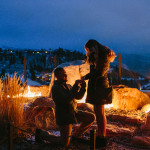 So lucky to share the most romantic proposal this past weekend up at The St. Regis Deer Valley! Congratulations Nathan + Molly!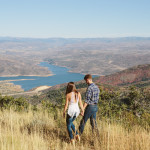 So excited to photograph this Deer Valley wedding next September for Brianna + Chris!  Feel so honoured to be documenting the same family…photographed the groom's sister this past summer at the Montage.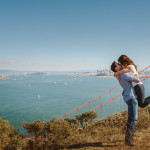 'It seemed like a matter of minutes when we began rolling in the foothills before Oakland and suddenly reached a height and saw stretched out of us the fabulous white city of San Francisco on her eleven mystic hills with the blue Pacific and its advancing wall of potato-patch fog beyond, and smoke and goldenness […]
I love to travel where a couple lives for their engagement shoot. A few weekends ago I headed to New York City where three of my couples live.  All of them are getting married in Deer Valley, Utah this summer.  None of them know each other, so I hope they all become friends as they are […]